Tired of tripping over all the ukuleles strewn about your living room floor? You and me both!
Here's an awesome idea from the fine folks at Ukulele Underground
for making your own multi uke wall hanger. It just requires some very basic tools and a few dollars. Check out the one that I made
in this post,
complete with some instructions.
If you're not very confident in your wood working skills and would rather pass on this project, there are some really cool wall hangers out there. Like this....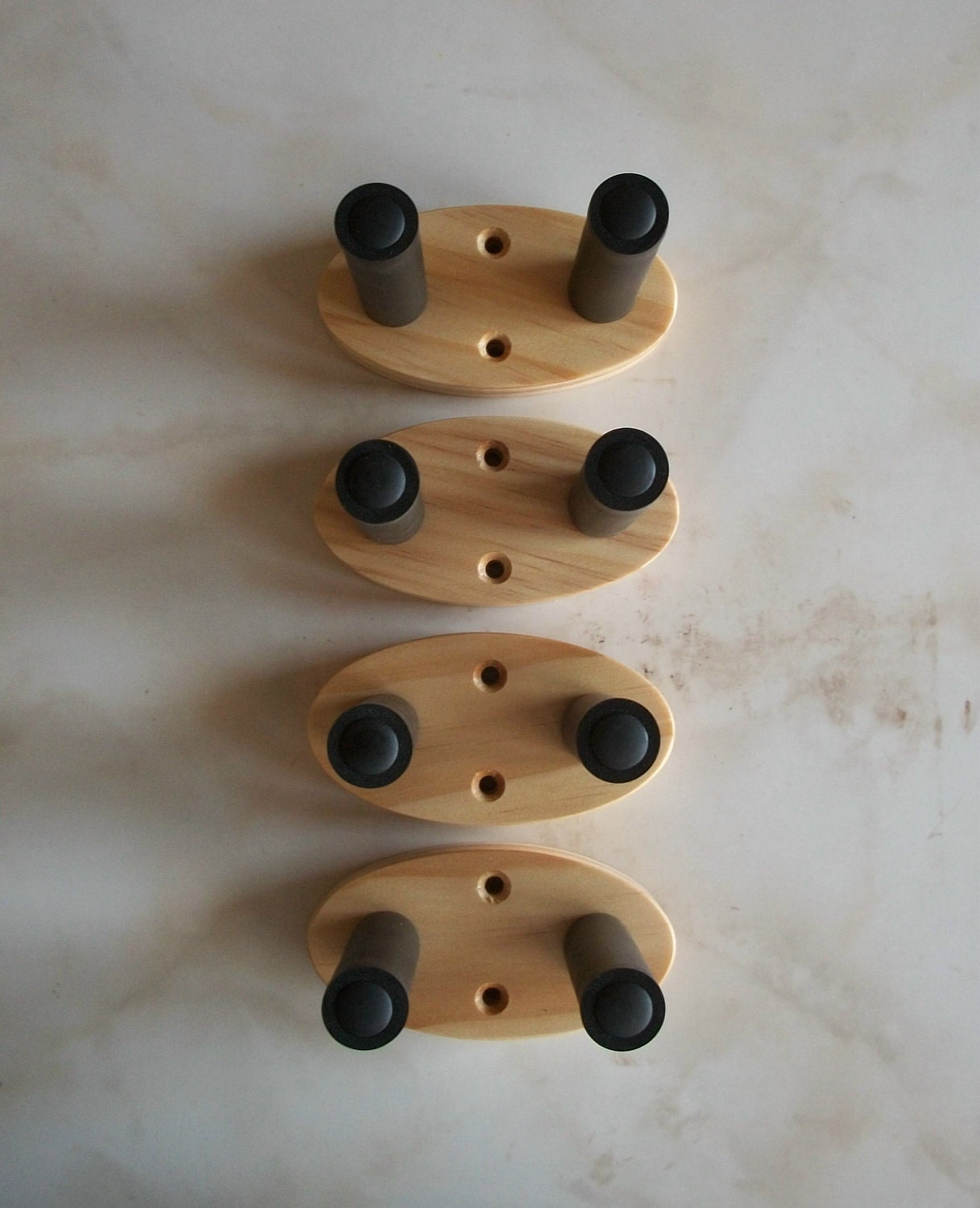 A nice 4 pack of basic uke hangers offered by
Toucan Mango on Etsy
. Definitely check this shop out! They also have some very unique hand carved hangers for your ukulele like this one.....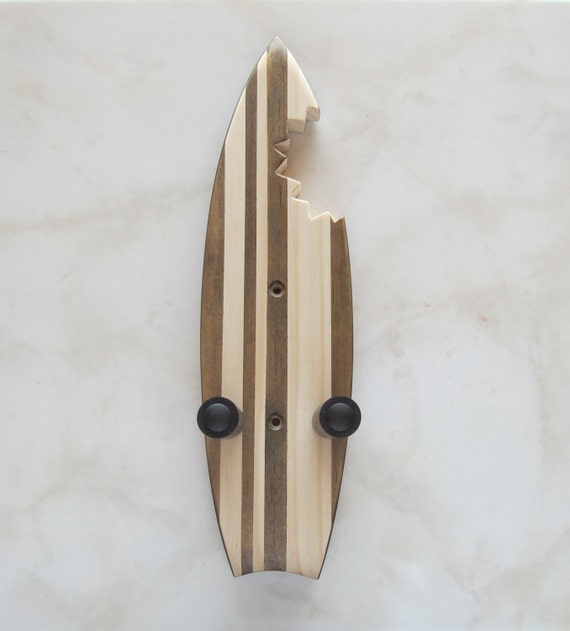 Whether you make it yourself or buy one, the point is to get those ukes off the ground! It's not pleasant to step out of bed in the morning and crush your new ukulele...which is something that I have come very close to doing. Happy Uke'n!